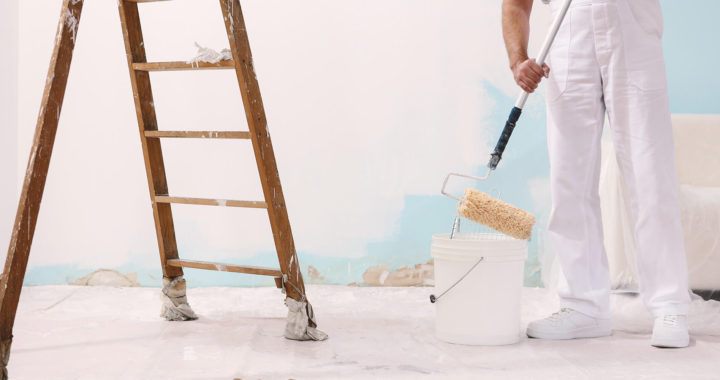 TPC

 Pro
 is a commercial painting company providing full service and superior quality to all of our customers. We specialize in painting office buildings, residential complexes and co-working spaces.  We are also specialized in buildings with specialty coatings. 
Currently serving Tulsa and surrounding areas, we are a company that takes great pride in bringing the artistic visions of contractors, developers, and architects to life. 
TPC

 Pro
is a team of expertly trained professionals providing care and attention to each stage of your project.  We have the experience to manage trade delays, recoup lost time and get projects back on schedule.  
Our level of commitment, hard work, and integrity shows as we exceed expectations and build lifelong relationships with our customers.  
From preparing applications to finishing coats, our expertise, certifications, training and insurance is a winning combination to bring your commercial projects to life.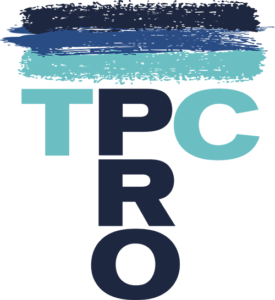 Improve the city with our exceptional painting & finishing services.

Proudly serving Tulsa & the surrounding area.


Full range of services from big to small
7107 S. Yale Ave. #418 Tulsa, OK 74136      Call Us Today: 918.248.6197